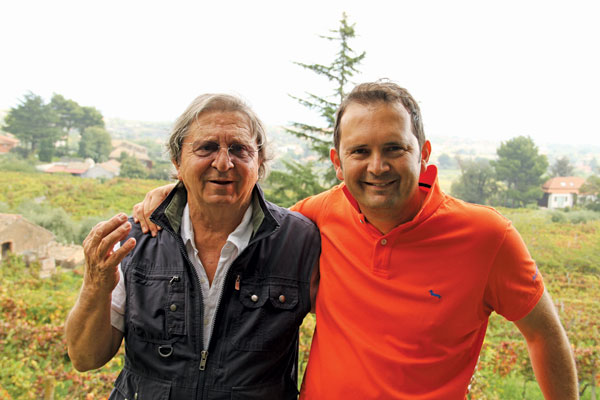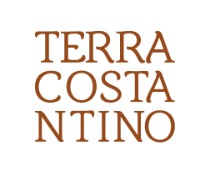 From the vineyards on Etna's south-eastern slope at Contrada Blandano, in the territory of Viagrande, we can see the sea and taste the windblown tang of salt. Behind, the great volcano protects the vines from frosts brought by the northerly Tramontana wind. The estate, comprising a single ten-hectare plot situated between 450 and 550 meters above sea level, lies in the heart of the Etna DOC zone. TERRA COSTANTINO grows exclusively native Etna varieties - white-skinned Carricante and Catarratto grapes, and red-skinned Nerello Mascalese and Nerello Cappuccio - in full respect of territory and environment to produce wines that are certified organic.
The story of this wine began in the ancient cellars at Contrada Blandano, where venerable wine-presses rub shoulders with modern vinification equipment. It is the story of the ETNA DOC, which can only be produced in the province of Catania in a crescent-shaped territory that embraces the volcano from south to north and rises to 1,000 meters above sea level.
Wine has long been made in these parts for everyday consumption. As time passed, growers learned about the changes wine underwent in wood and vinified it so that its flavour was enhanced, its defects minimized and its sensory characteristics exalted. TERRA COSTANTINO followed the same path. First Dino, and then his son Fabio, developed a real passion for quality when they realised the potential of their land and its fruits.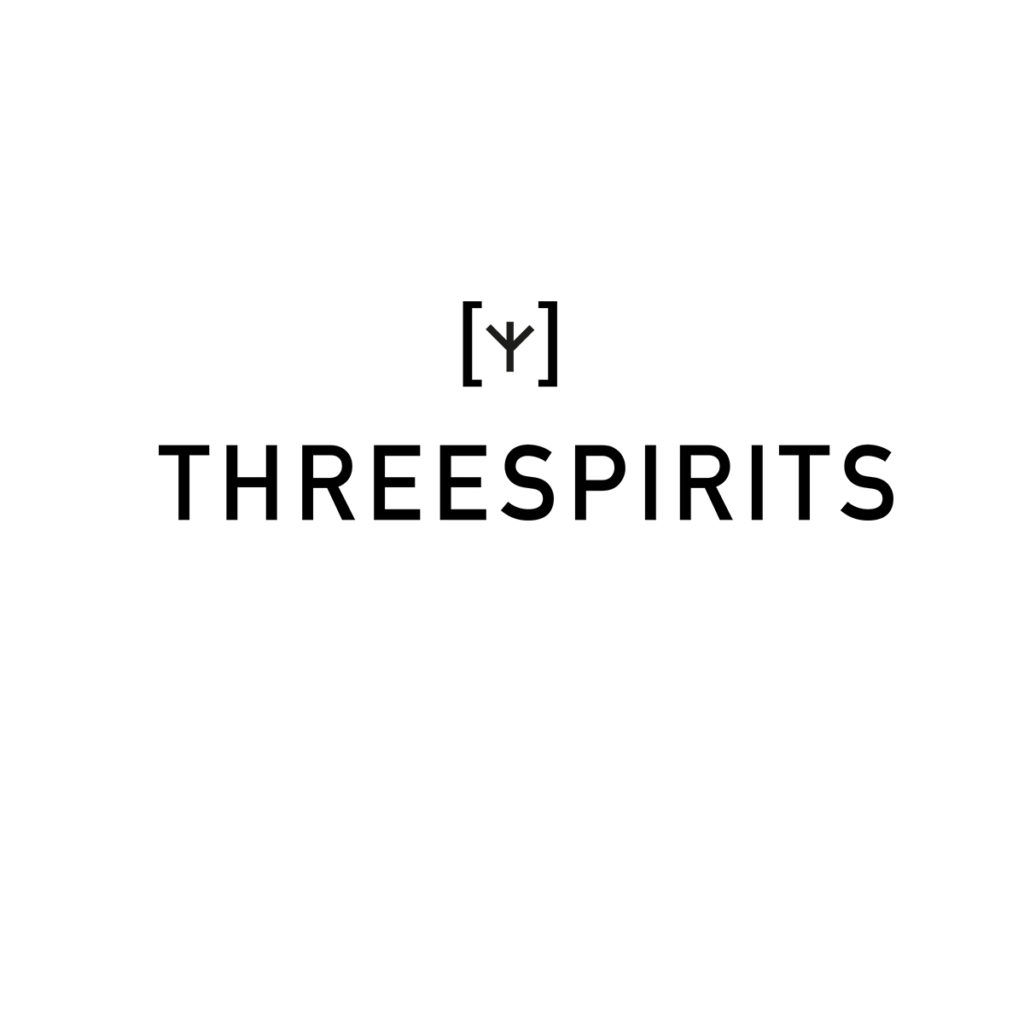 "We are four friends with passion for distillates. In 2013 we decided we wanted to enter this sector driven exclusively by our passion. Our vision was to create a product with an outstanding quality and with a process of distillation typical for artisanal spirits. Since then, we distribute our gin in many countries around the world with a presence in the best restaurants such as Three-Star MICHELIN and iconic bars.
As for gin Piùcinque, it is born from 10 Italian distilled Botanicals. Beside the juniper, sage and Bergamot stand out. Botanicals chosen among the characteristic essences of the London Dry and also present in Italy. Crystal-clear in its looks, it surprises with its strong olfactory impact and for its embracing dry taste. We wanted a premium product with typical Italian ingredients, excellent for G&T as well as for classic gin-based cocktails." - ThreeSpirits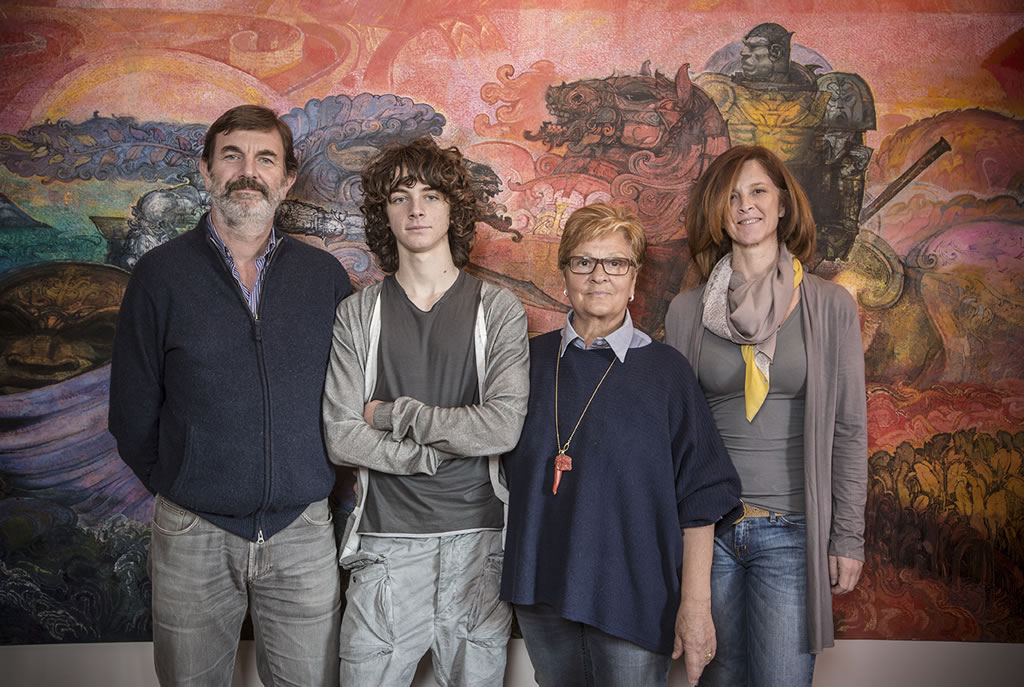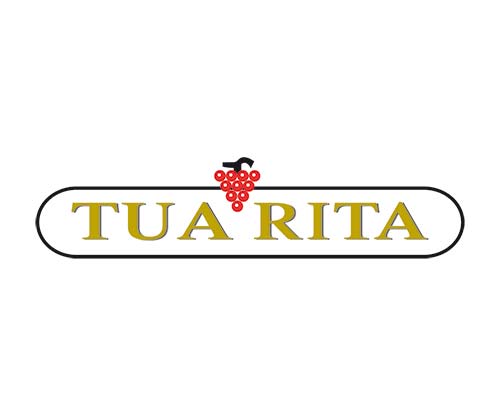 TUA RITA is one of Italy's cult wine producers. Located in Suvereto in Tuscany, the 2 hectares of vines purchased in 1984 by Rita and Virgilio have now grown to 45 hectares. They made their name in the mid-90s with their flagship, the Redigaffi. However, it has become difficult to give all the prestige of this house to the Redigaffisince the quality of their other wines is remarkable. Their wines, which are different blends, all have one element in common: the personality of the terroir with iron notes accompanied by a progressive development of flavors.
Born from the harmony of their passion for winemaking and the natural potential that the land provides, TUA RITA's philosophy is quality without compromise. This is why the vines are managed with the fundamental objective of helping the plants to protect themselves by ensuring a healthy soil and environment through the use of a biological procedure.